The Residences at the Westin Resort, Costa Navarino
The Residences at The Westin Resort, Costa Navarino is a collection of fully-furnished, freehold 2- and 3-bedroom resort apartments for sale at the heart of The Westin Resort, Costa Navarino. Apartments' owners are entitled to a certain free usage period per annum along with a rental income for the remaining time of the year.
At the moment the only available units for sale are the 3-bedroom apartments. All 2-bedroom apartments have been sold.
Each 3-bedroom unit comprise a family suite with an interconnecting deluxe double room and an additional separate double guest room located across the main apartment. All apartments are part of The Westin's existing collection of rooms and suites. Laid out on 150sqm- 167sqm on one level, all 3-bedroom apartments consist of three bedrooms with en suite bathrooms, a living/dining room, a guest wc and spacious covered verandas.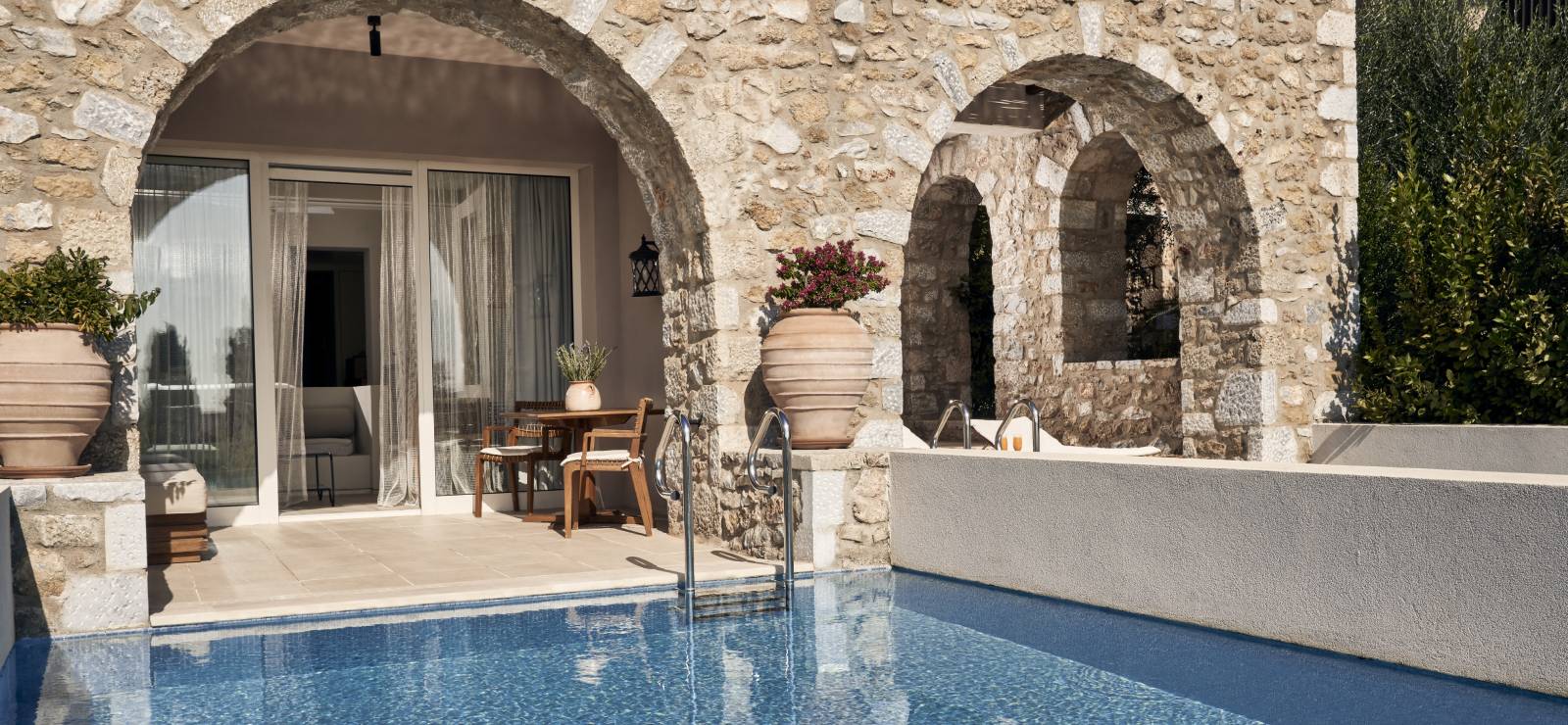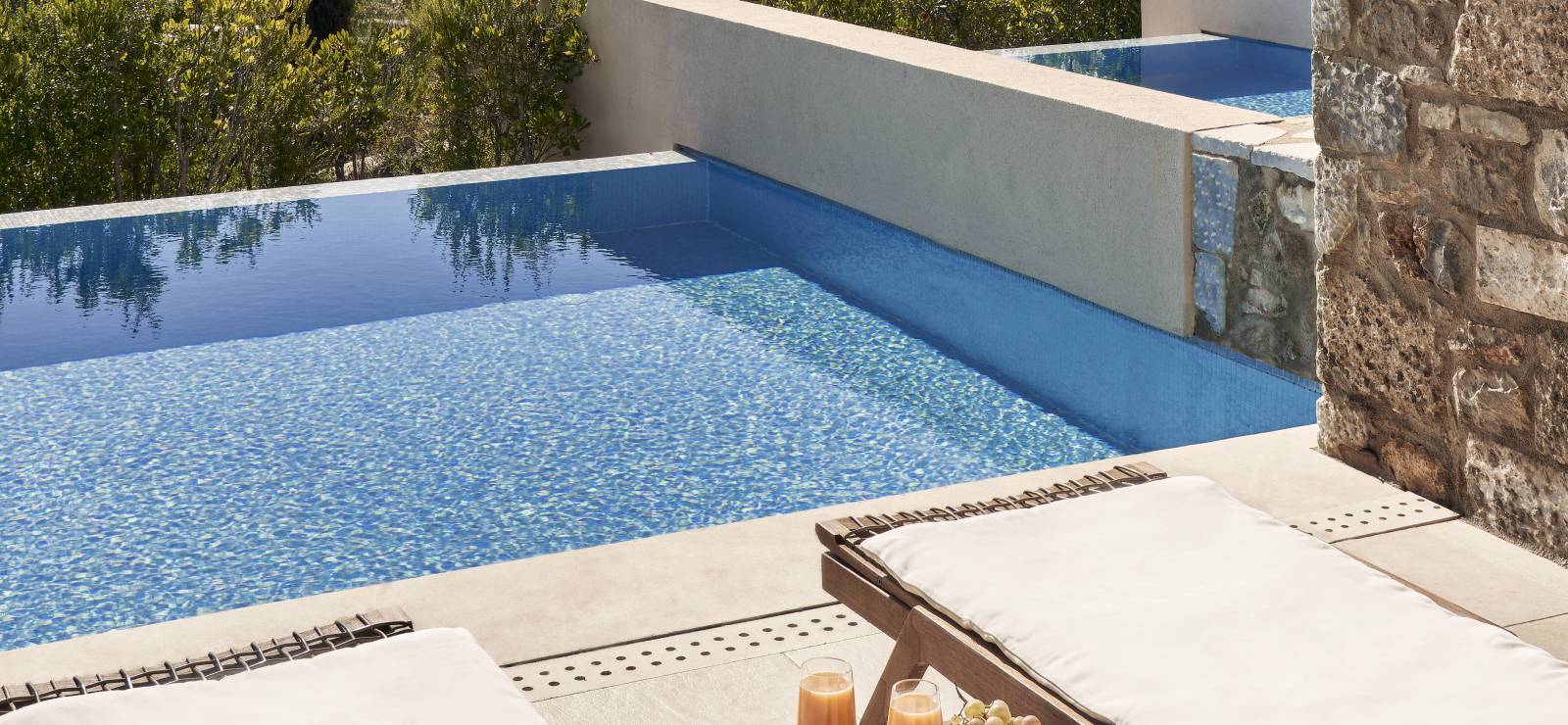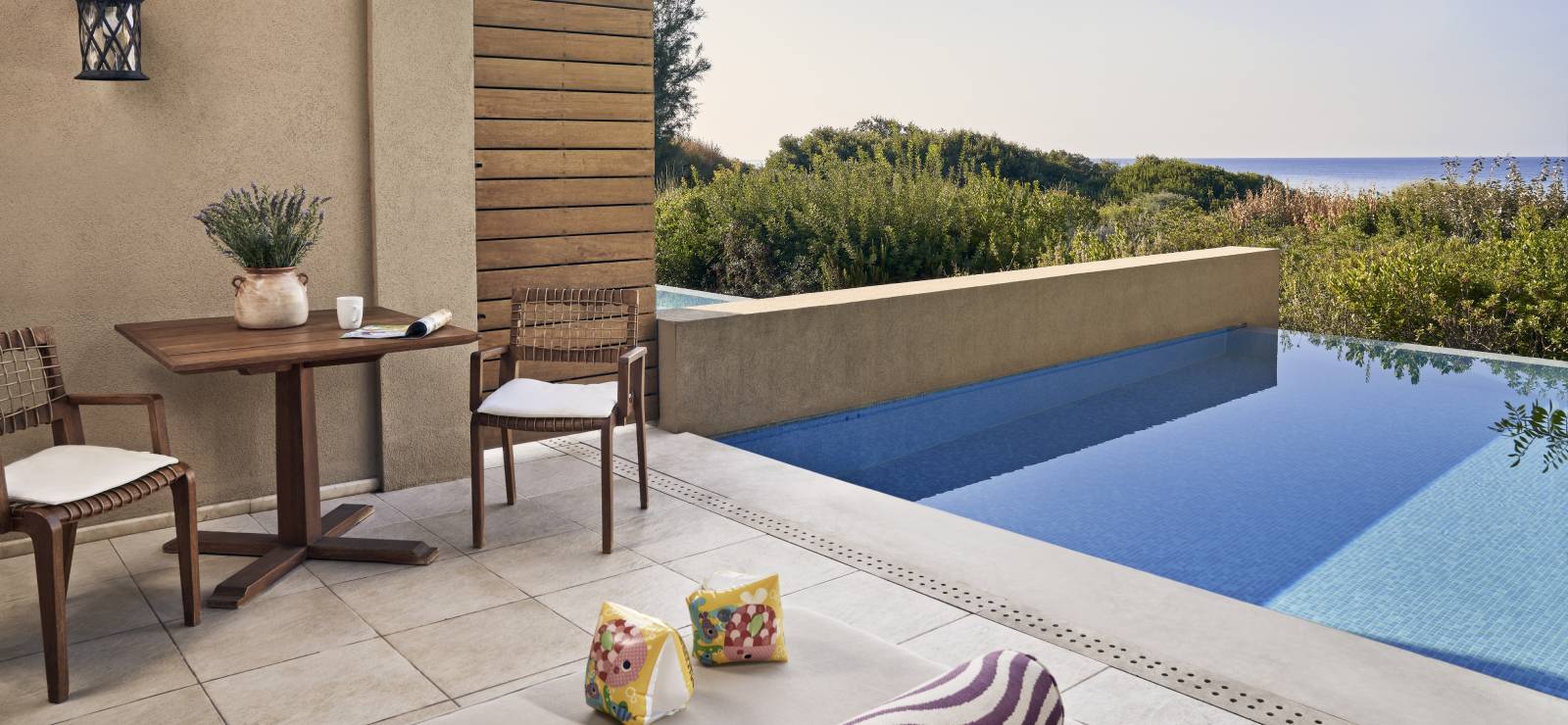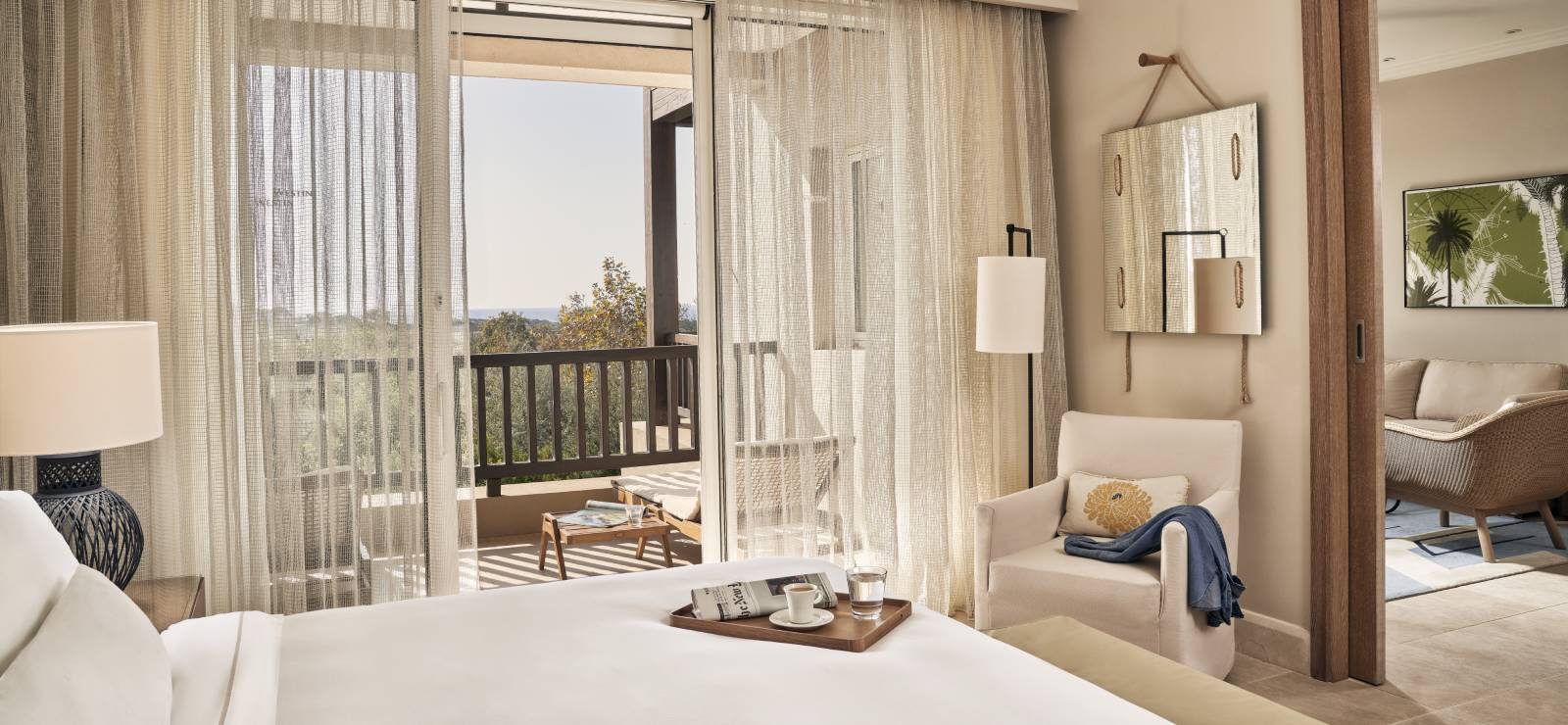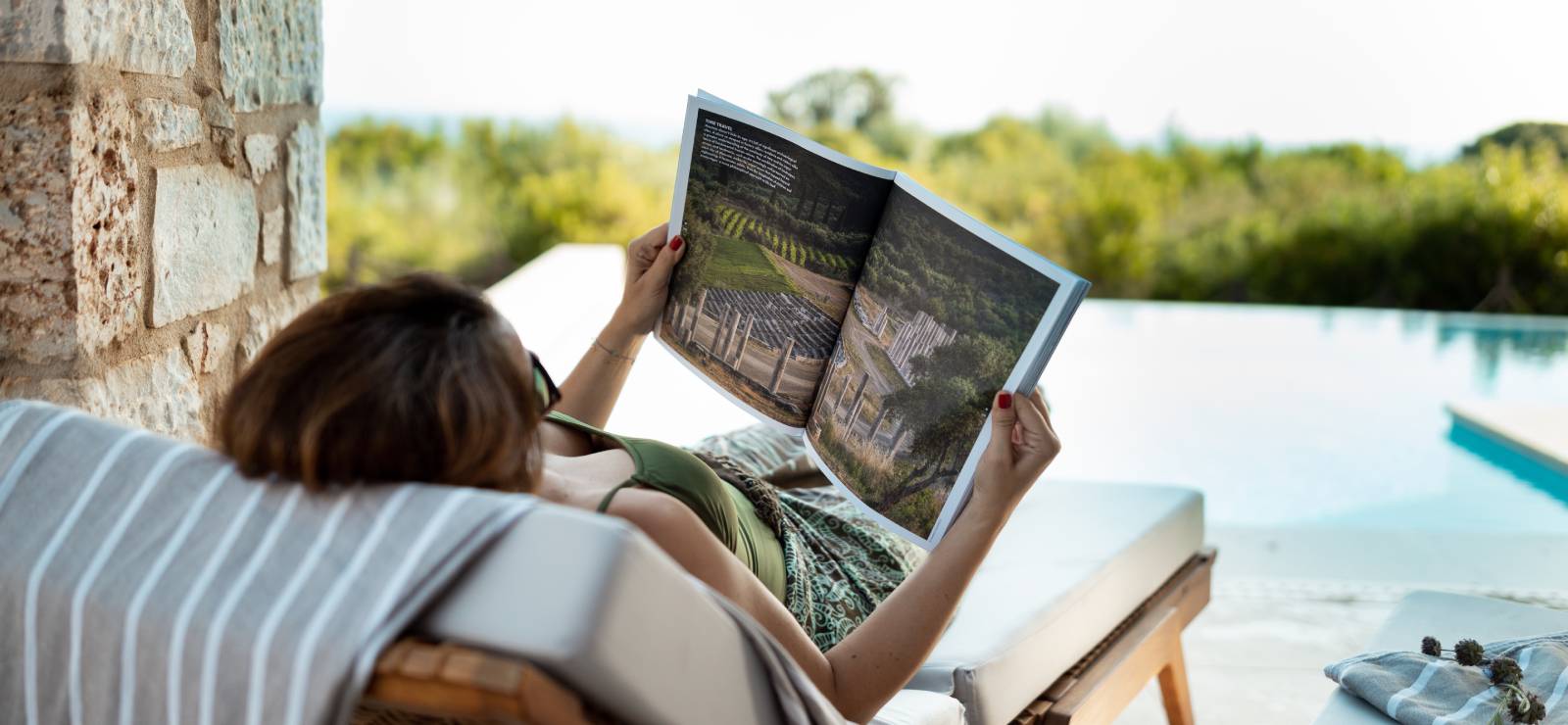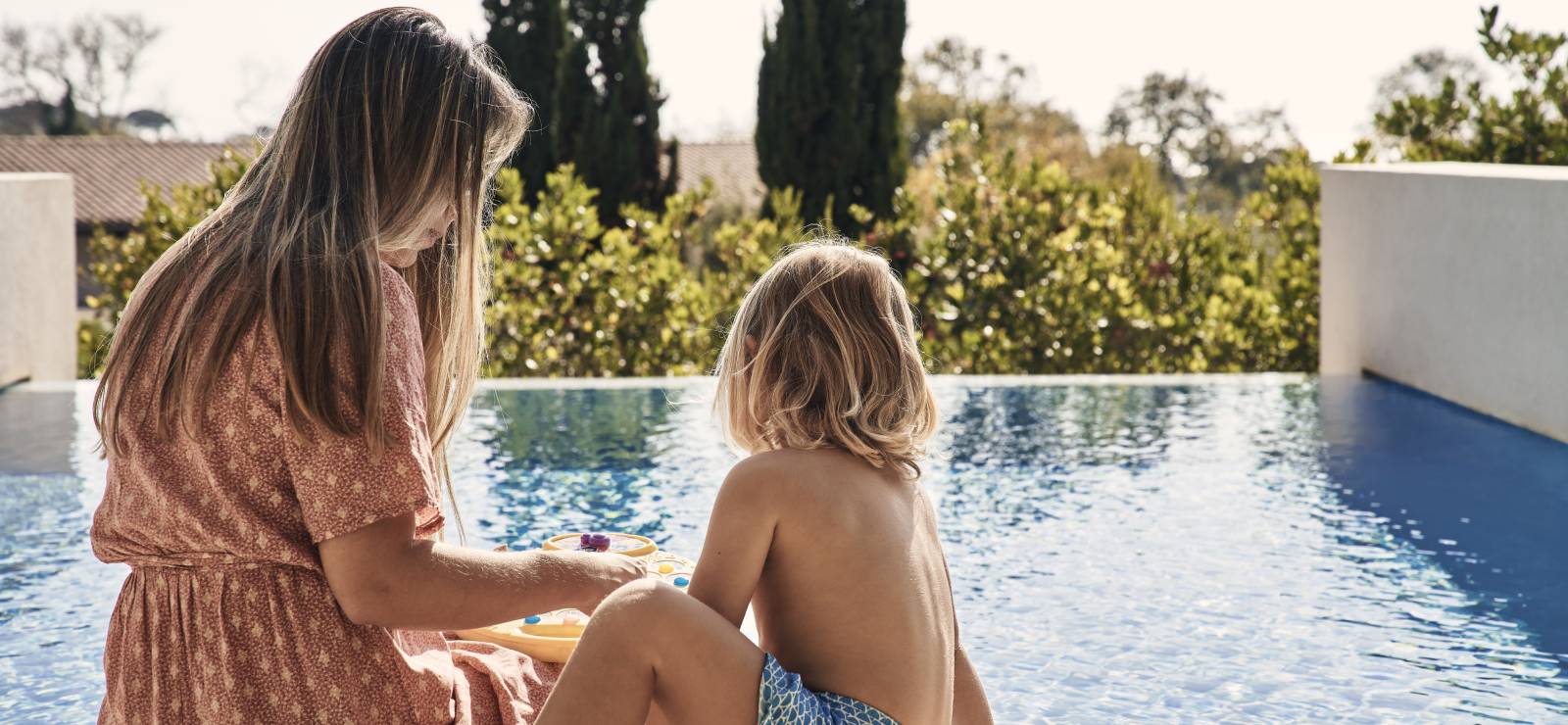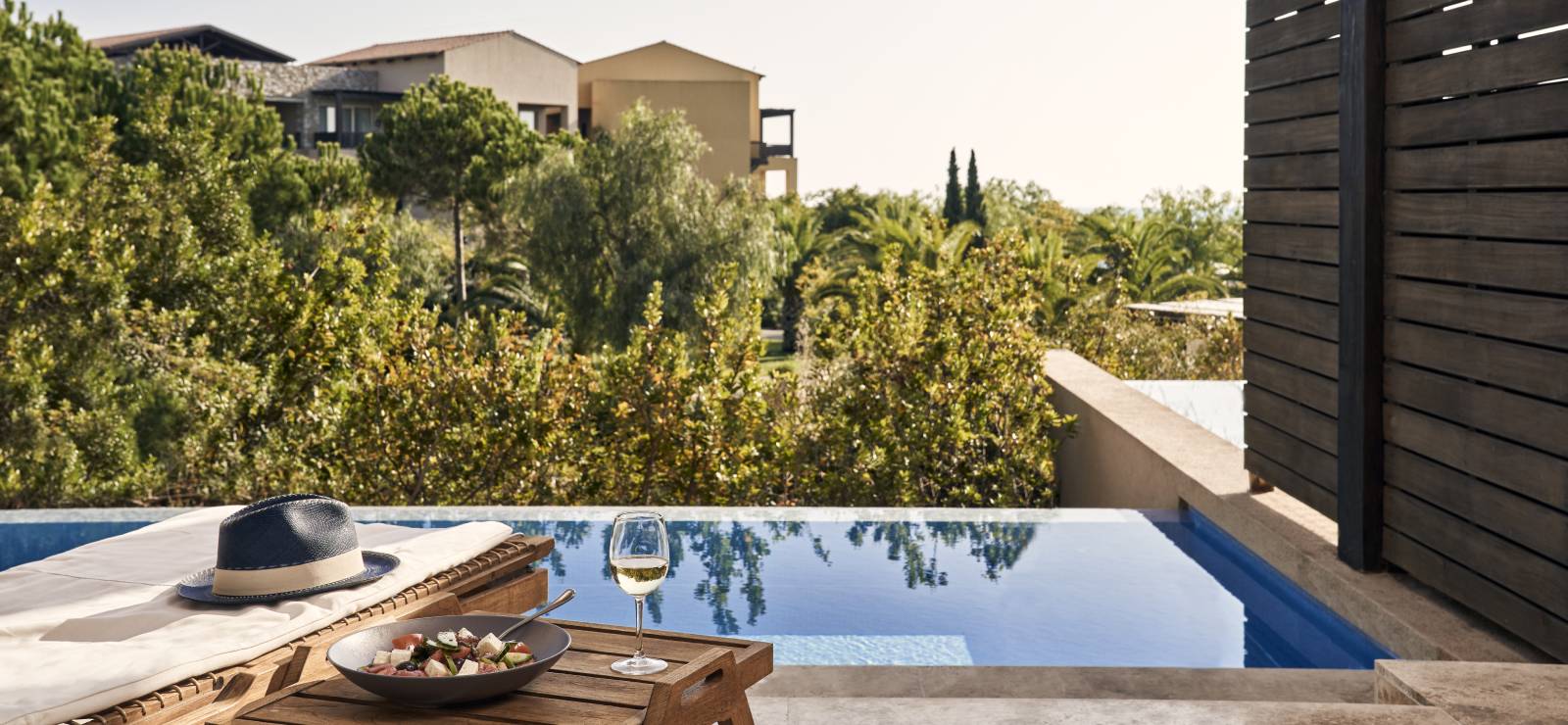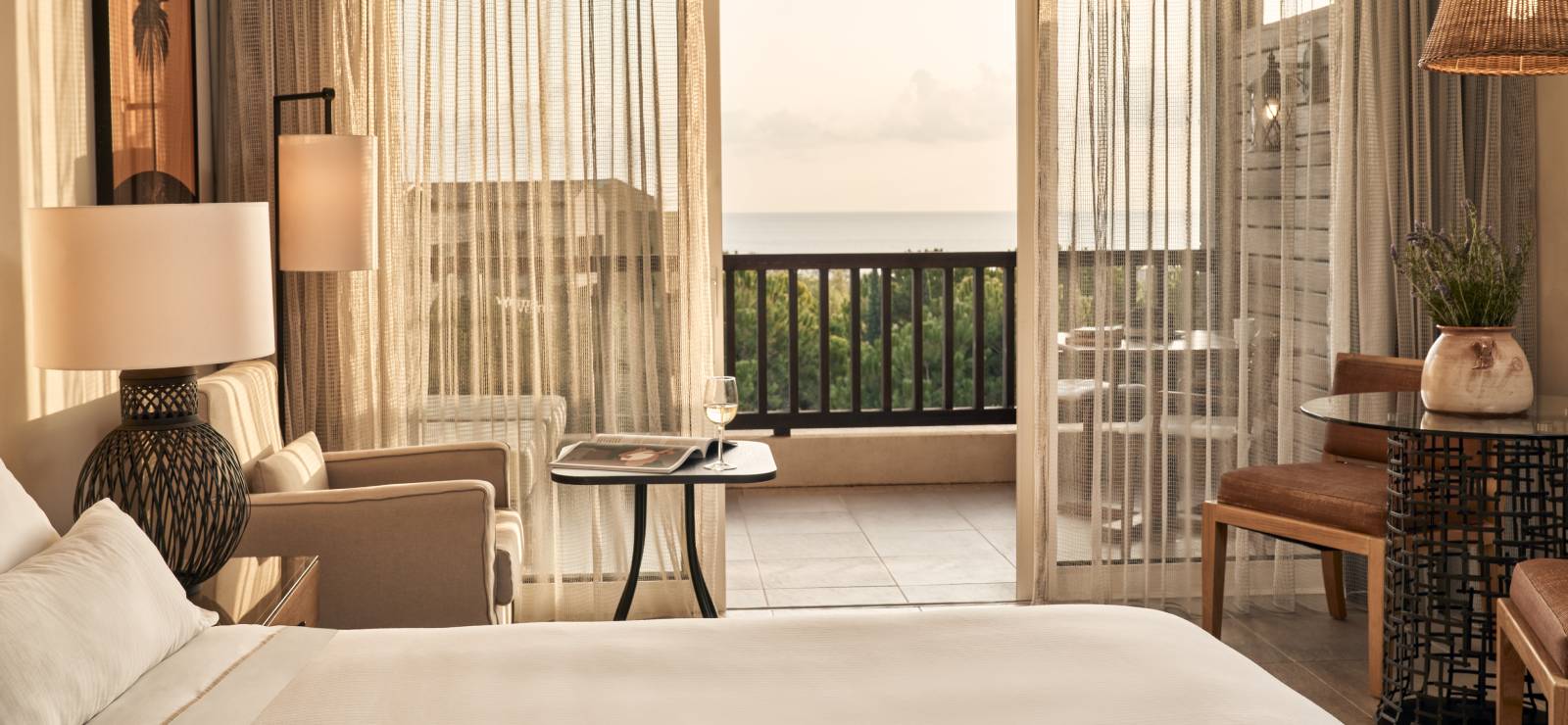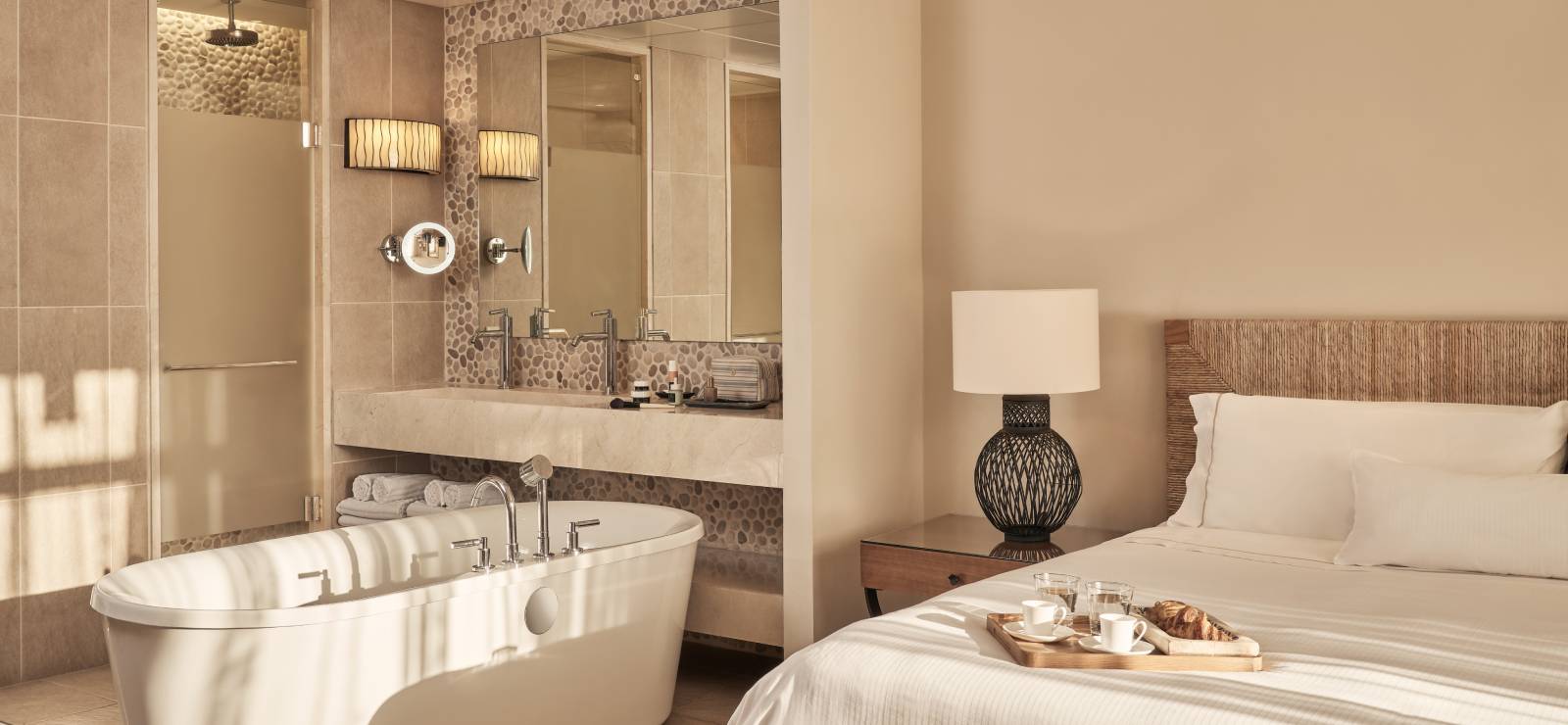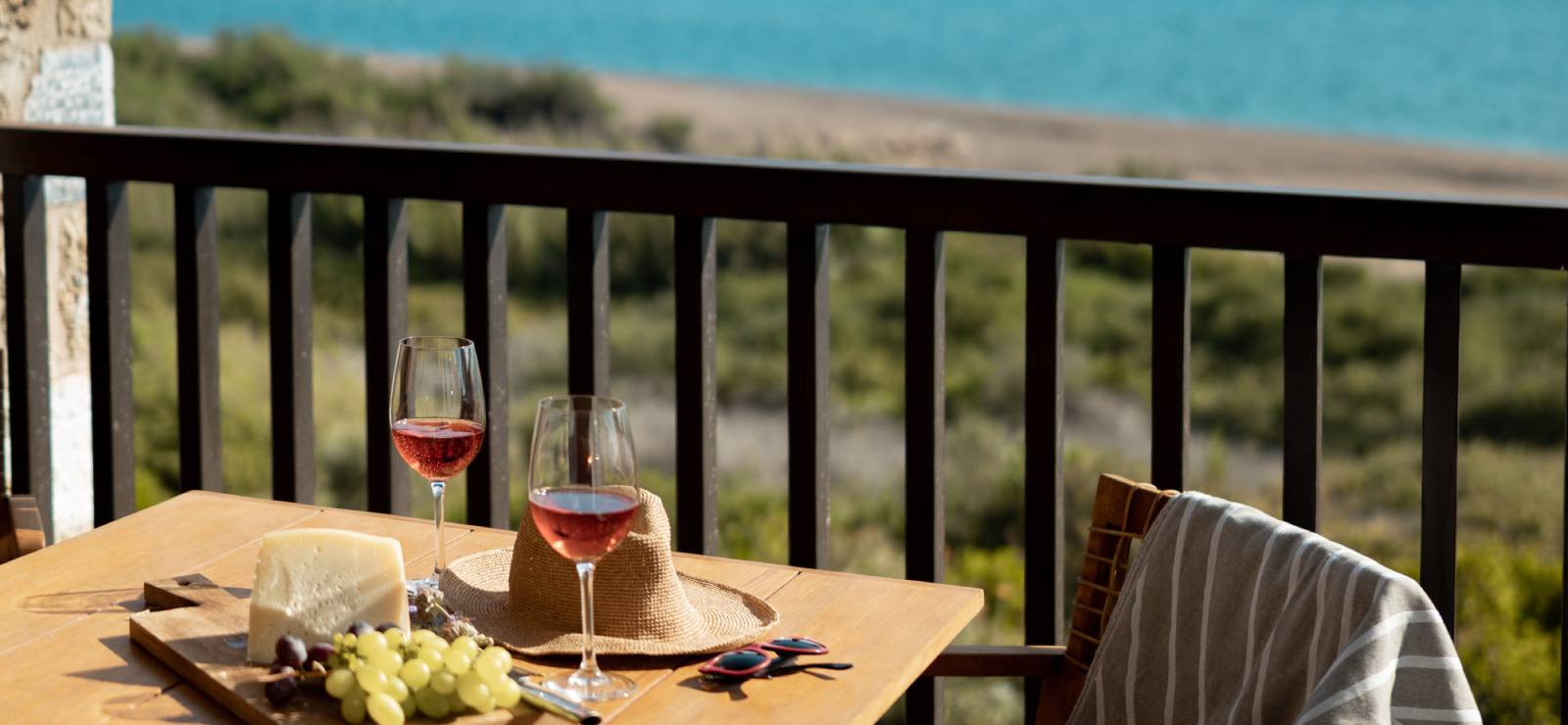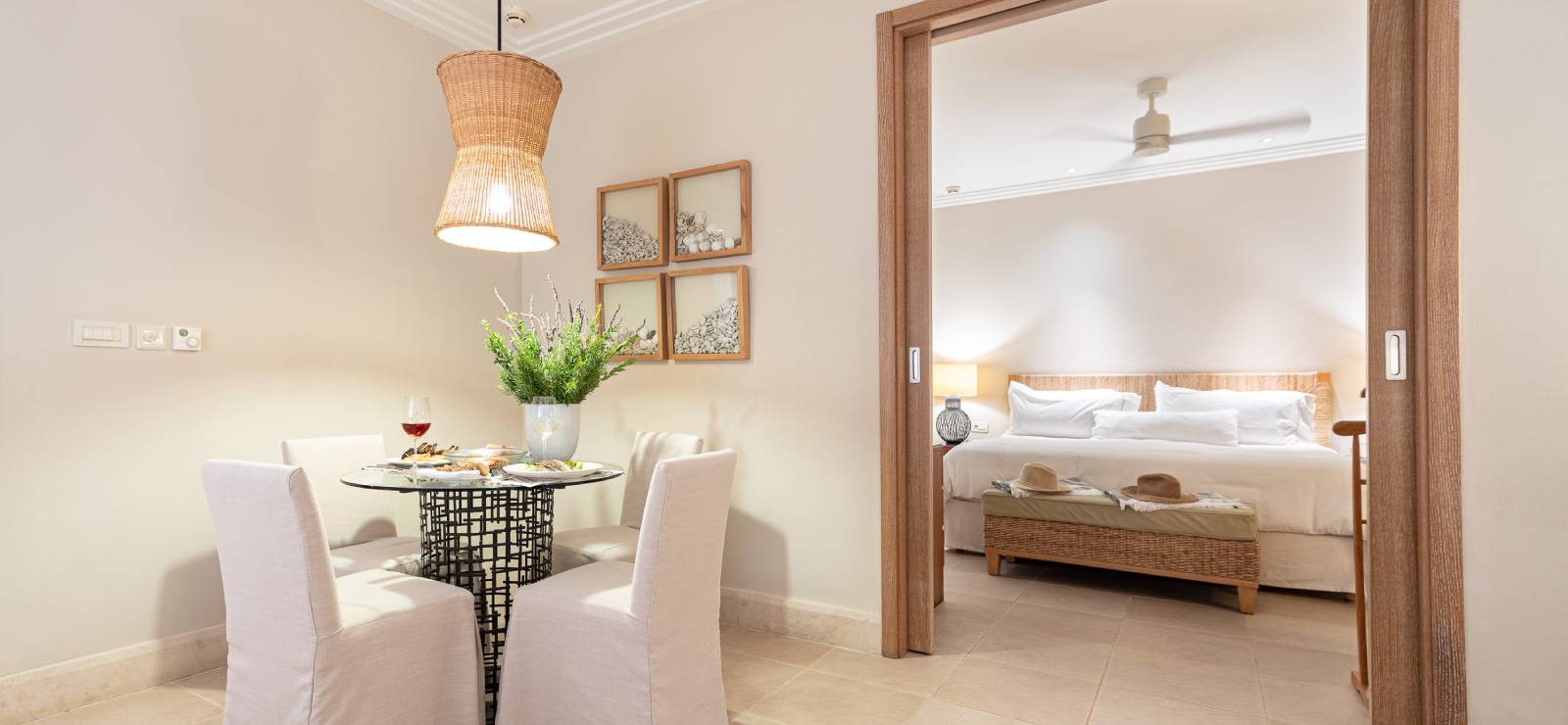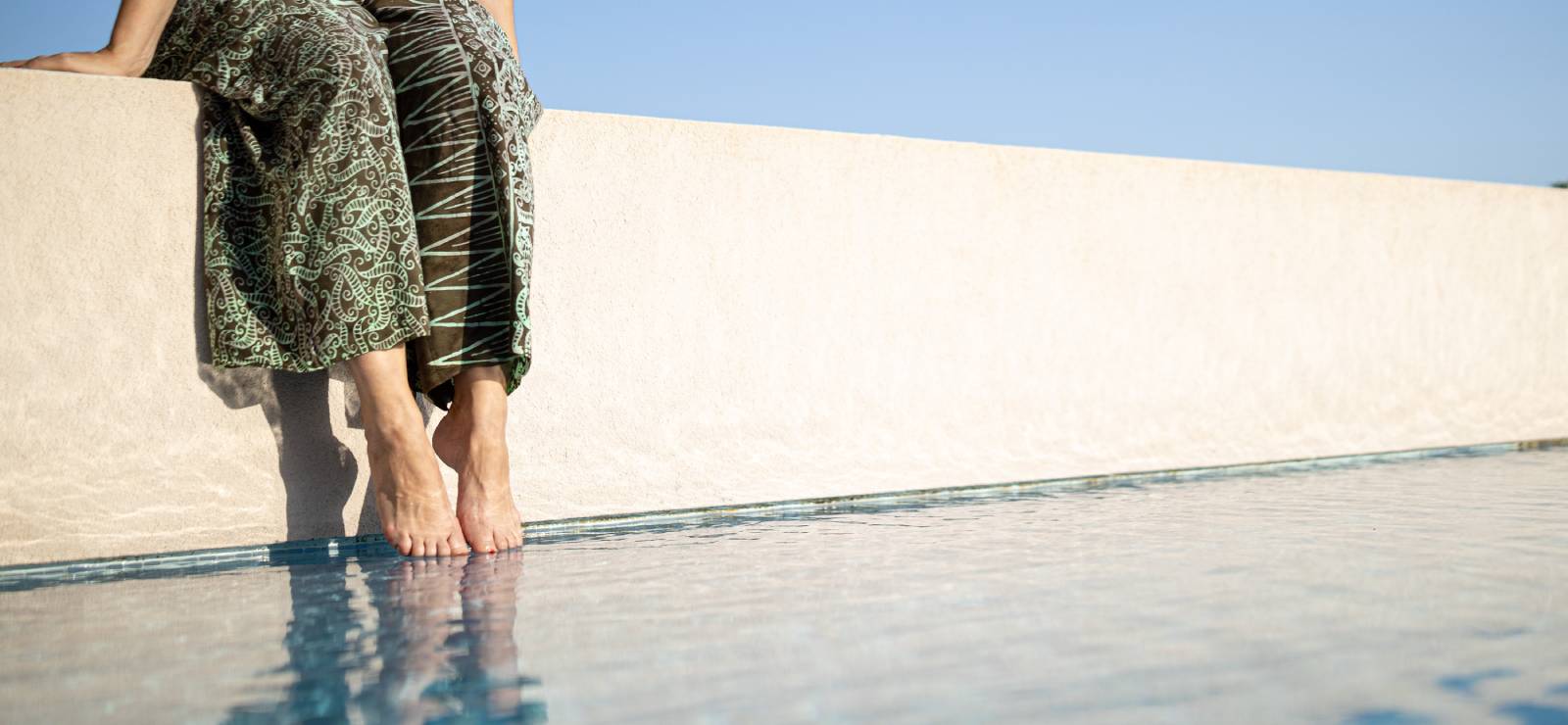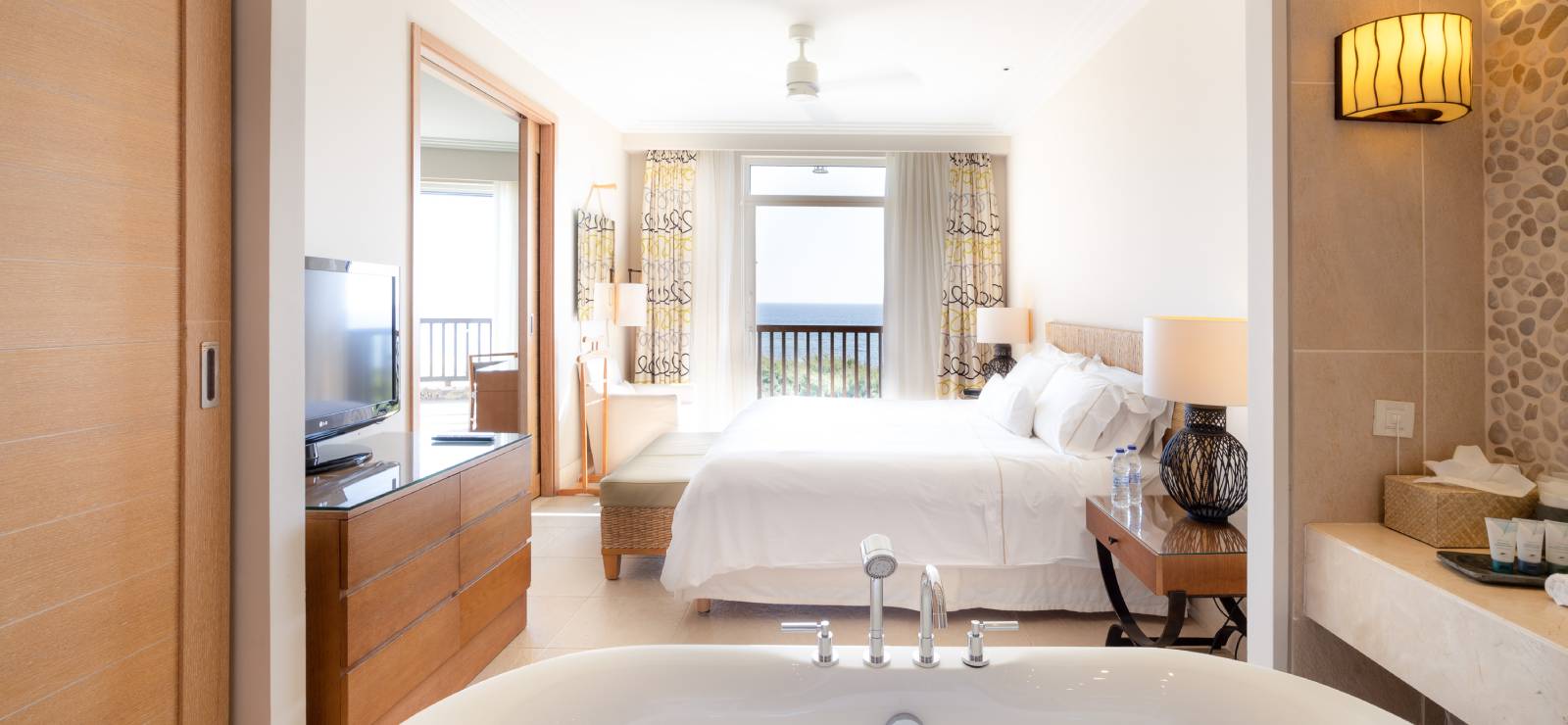 The benefits:
Owners may use their apartment for 4 or 8 weeks every year*, enjoying access to all resort facilities, amenities and experiences, including Costa Navarino's 18-hole signature golf courses, The Dunes Course, The Bay Course, The Hills Course and The International Olympic Academy Golf Course.
The proposal:
Owners receive an annual income by placing their apartment in the hotel's inventory, when not in use, through a fully managed, mandatory 18-year rental program.
The rental program provides, for the first 5 or 9 years, a fixed annual income equal to 3.5% of the purchase price and a variable rental income for the remaining 13 or 9 years.
* specific restrictions apply