DISCOVER
Navarino Agora: The new meeting point of Messinia
Here's why we can't wait to visit Navarino Agora, opening July 1st.
Edited by Paulina Björk Kapsalis
Navarino Agora, located in Navarino Waterfront, is a curated marketplace and the first area of Costa Navarino that is open to the general public as well as to all resort guests and homeowners. A sneak preview reveals stone-built retail shops and restaurants tucked in arches that faithfully represent the region's architectural style, olive trees and other endemic plants that thrive in Messinia. It's clear at once that this new gathering place reaffirms Costa Navarino's overall commitment to quality and respect for the local heritage.
High-end shopping and entertainment
The retail on offer in the 22 stylish retail stores is select. From high-end Greek and international clothing brands, athleisure apparel, exclusive cosmetics and perfumes, fine spirits, elegant beachwear and eyewear to eco-conscious jewelry, handcrafted hats and handmade souvenirs, the eclectic range of items is going to be unique.
For those seeking some entertainment, the virtual reality arcade offers the thrill of the game. With additional amenities such as a hair salon, a nail salon and a travel agency, Navarino Agora will offer abundant of new things to discover.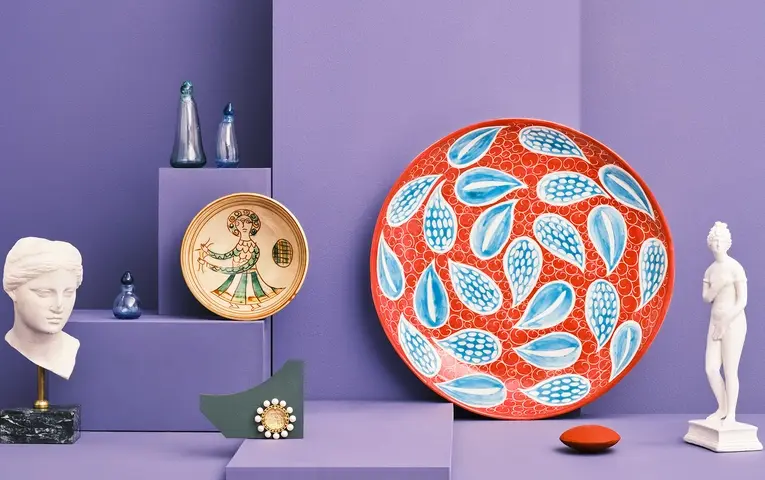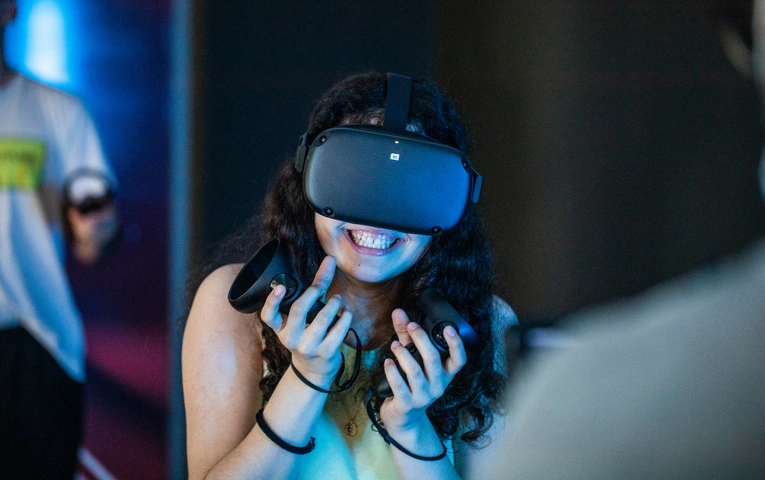 A different culinary experience awaits you at every corner of the Navarino Agora. Among the retail spaces, you will find a selection of quality eateries, delis and cafés suitable for every taste and every time of day. Eleven dining venues will serve up delicious cuisine made with fresh, locally-sourced ingredients. From the flavors of Mediterranean cuisine to the vibrant spices of Lebanese dishes, this place has it all. Whether you are in the mood for a hearty souvlaki or a wine and cheese pairing, each venue will be a source of delight. And if you're a fan of fresh seafood, be sure to stop by the oyster bar for a succulent treat. But that's not all. For those who crave a little bit of everything, the delicatessen is a treasure trove of local artisanal cheeses, cold cuts and spreads. Round off your culinary journey with a coffee brewed from freshly roasted beans, a fresh juice or some locally produced ice cream.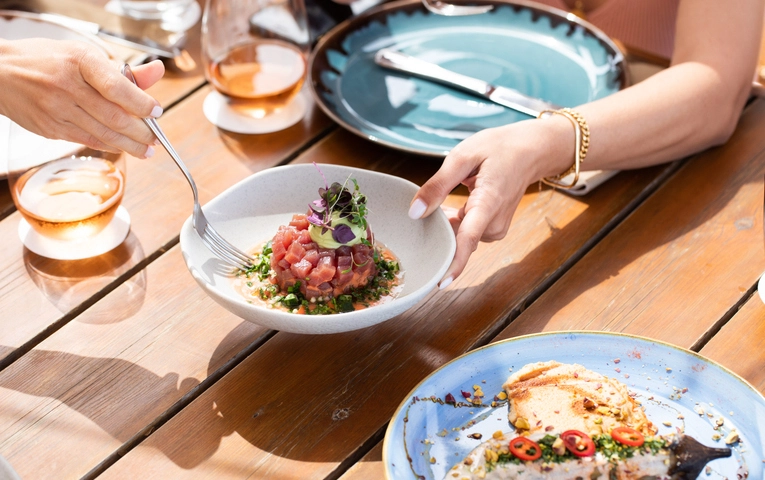 The first open-air cinema in the area offers all visitors and people living in the area the opportunity to watch the latest movie releases while enjoying a drink and fresh pop-corn under the stars.  From famous block busters to independent film productions, this is a must visit for movie lovers.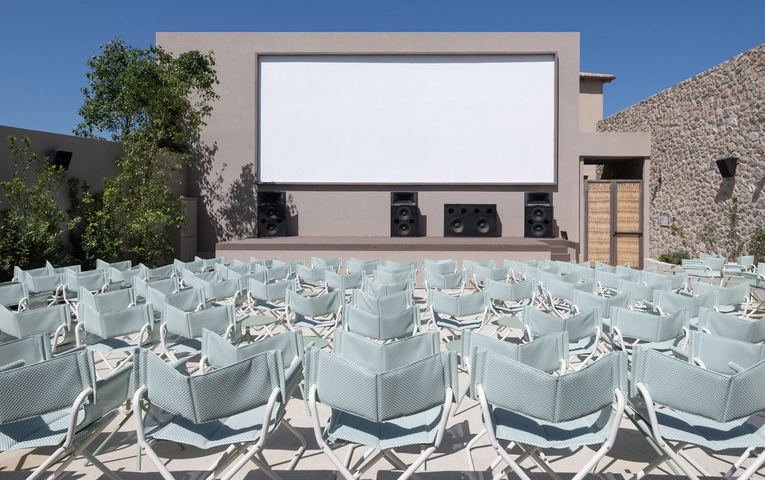 Navarino Agora will host two performances of the renowned Kalamata Dance Festival, on July 13th, and as part of the International Kalamata Music Days festival, it will host a music trio on August 3rd. We also look forward to an ancient Greek music performance on July 8th featuring an original score inspired by the Griffin Warrior, a local Bronze Age chieftain, and Mycenaean Messenia, an iconic chapter of history associated with the Homeric epics.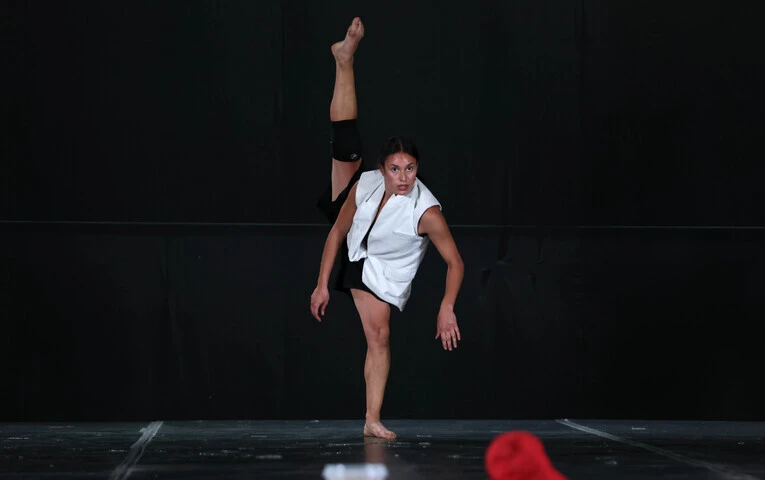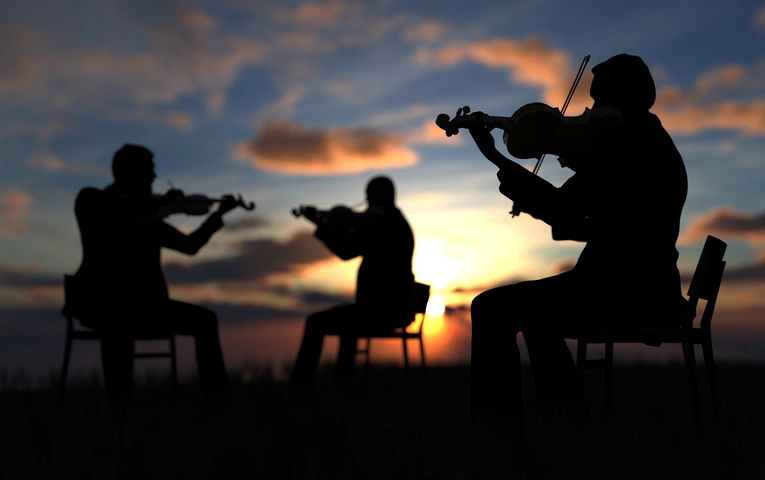 Ongoing cultural experiences and themed events
Echoing the experience-based philosophy that defines Costa Navarino, while visiting Navarino Agora you'll be able to enjoy activities aimed at bringing people together and celebrating local traditions. These will include a regular local wine and cheese tasting and pairing at Cellier, olive oil tastings at Navarino Collections, songs around the table at Kostarelos where guests can experience the preparation of traditional Messinian delicacies while local women sing folk songs acapella, an open fresh fruit and vegetables market, live music events, traditional dances as well as caricature sketching.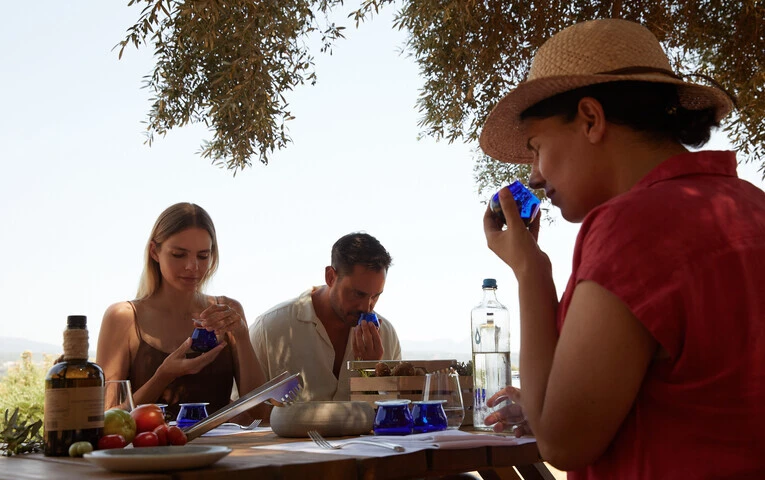 Also, every month Navarino Agora will feature a themed market; in July visitors can explore the book market, in August you can discover rare items at the antiques bazaar and in September you can buy a unique piece of art from students of the Athens School of Fine Arts.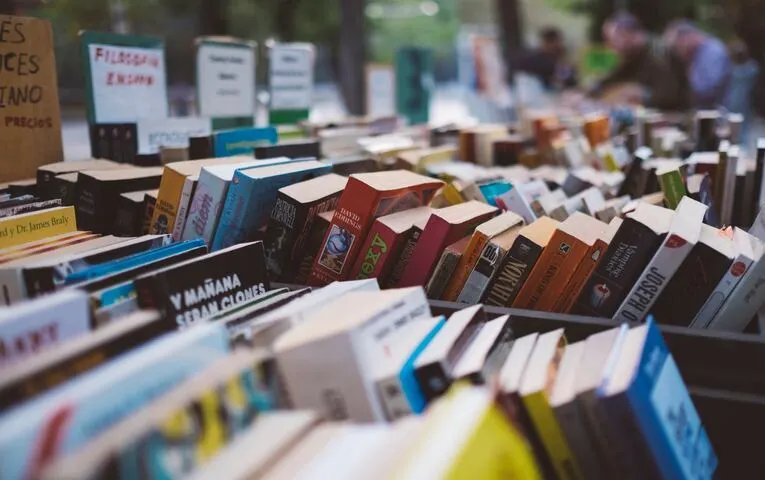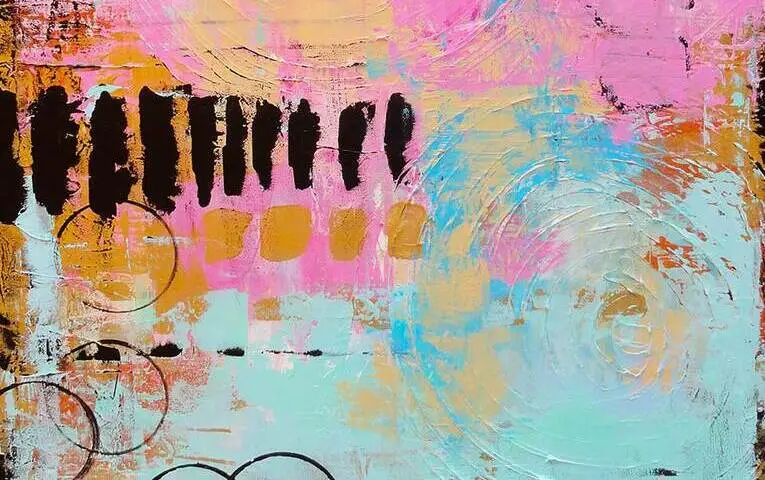 Info and more
You'll find information about all the experiences, activities, and facilities of Costa Navarino at Navarino Collections, where you can also discover memorabilia, special design items and authentic food products from Navarino Icons. The Navarino Outdoors shop, meanwhile, is dedicated to connecting visitors with the pristine natural landscape around Costa Navarino.
So come, gather, and experience the multifaceted charms of Costa Navarino at Navarino Agora. Whether you're a local looking for a lively evening out, a tourist searching for the perfect souvenir, or a homeowner seeking to connect with this vibrant community, Navarino Agora is the place to be.