DISCOVER
6+1 things you need to know about the new W Costa Navarino
Edited by Paulina Björk Kapsali
1. W Costa Navarino is the first W Hotel in Greece
The latest W Escape, the brand's playful take on the traditional luxury resort experience, takes advantage of its location and seamlessly blends high-energy programming with serene scenes. Surrounded by unspoiled beaches and secluded coves, W Costa Navarino is adding a distinct take on modern luxury to Navarino Waterfront, the newest integrated area of Costa Navarino while significantly contributing to the vision in further establishing Messinia as a top international destination to visit and to live.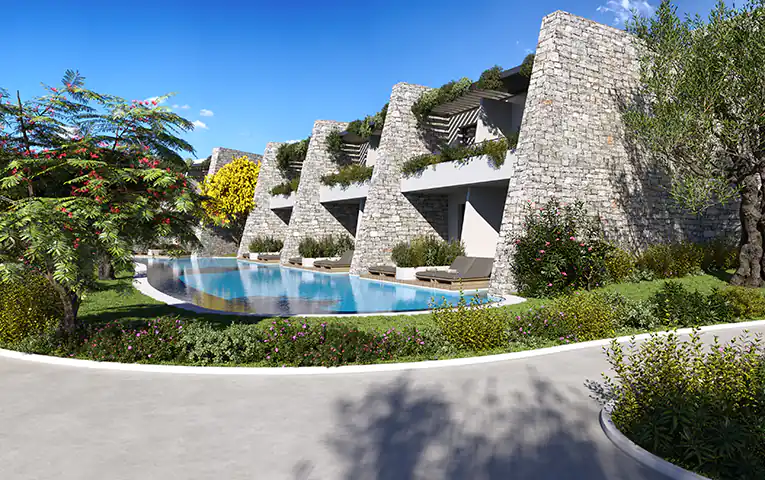 2. A perfect place for young-at-heart guests to socialize
W Costa Navarino, exclusively for adults and young adults over 12 years old, is set to become the go-to retreat for those wishing to release energy in a fun and rewarding way.
Imagine this: a vibrant resort on the beach, surrounded by the pristine natural landscape of the Peloponnese and millennia of history and local culture, complemented by the unique energy that comes with a pulsating beach club, art, and happenings.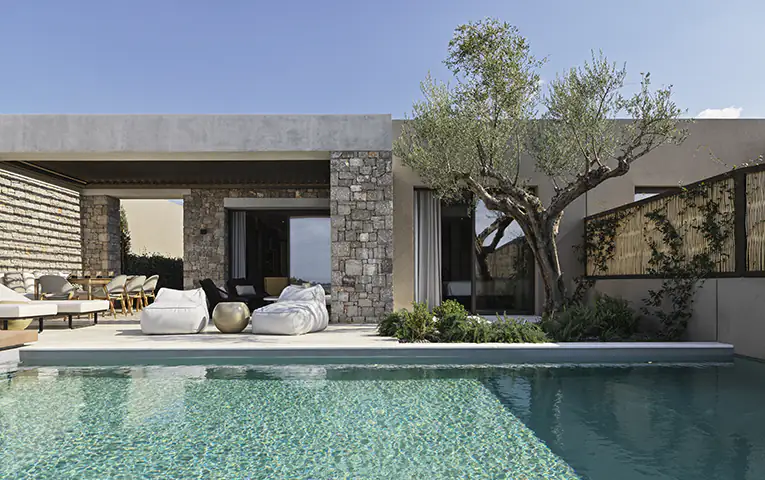 3. Designed with respect for nature
From the moment you arrive at the resort, you'll be greeted by uninterrupted sea views and a sense of immersion in nature. The entire property is designed as a Greek coastal village, reflecting Costa Navarino's dedication to promoting local culture and heritage in a sustainable manner. All the structures of the resort feature planted roofs and complement the natural beachfront setting, while the overall traditional Greek aesthetics are filtered through the lens of fresh modern beach living.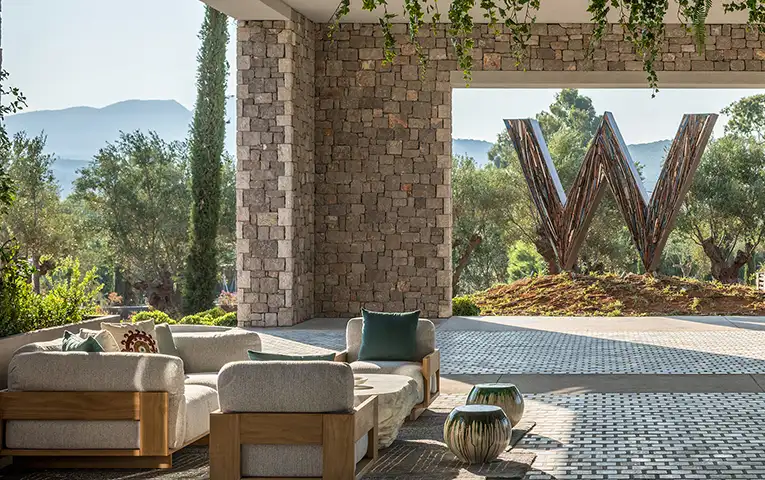 4. Art is not simply decoration  
With an eye for the unexpected, W Costa Navarino's contemporary art collection is set to surprise and delight guests. Featuring thought-provoking pieces, the artworks are more than just decoration; they will also be a way for guests to explore, escape, and engage through a collaboration between W Costa Navarino with artist and curator Poka-Yio. Works of Poka-Yio and young and upcoming artists, some of them still in the Athens Scholl of Fine Arts are on view in public spaces and the rooms.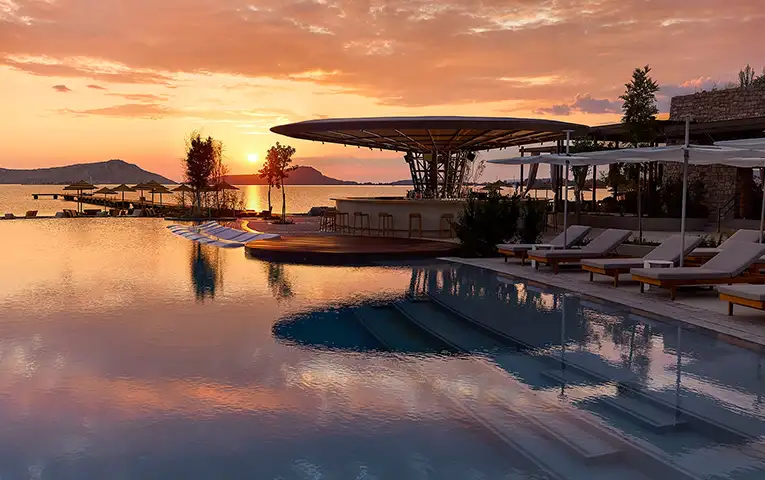 5. Live it up at the Parelìa Beach Club
Parelìa, where your parea ('group of friends') can dine beside the old elia ('olive tree') before chilling on the paralia ('beach'), is set to be the beating heart of W Costa Navarino. At sunset, the vibrant beach club will shed its daytime role as a shade-filled haven for swimmers to become a place for reflection and anticipation for the night ahead, with pop-up happenings often taking place by the pier. When the evening turns into night, local and international DJs will amp up the music as the mood shifts to high-intensity, late-night dancing, and socializing.
Daily, resident DJs will play across all venues while locally established and internationally acclaimed guest DJs will also be hosted (names and dates soon to be revealed), playing a varied but curated mix of modern sounds and genres including ambient house, funky house, downtempo, worldbeat, tribal, neo-soul, and more.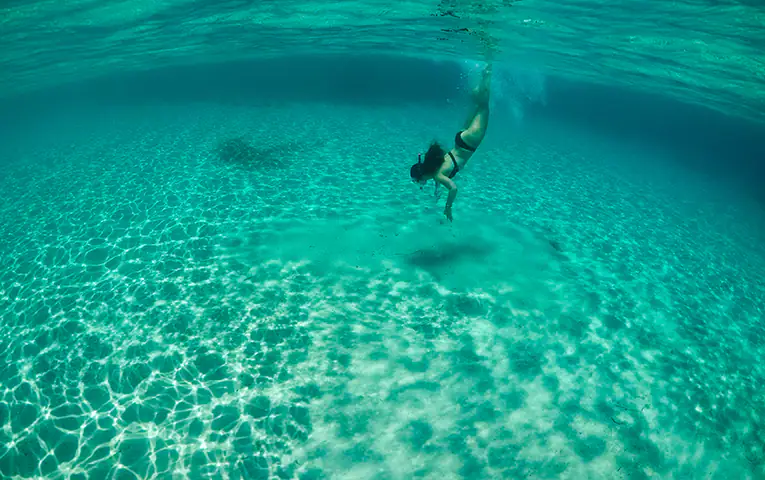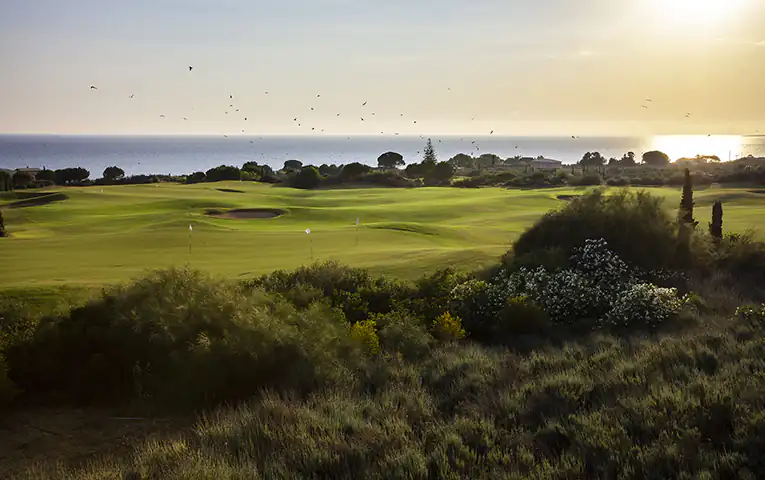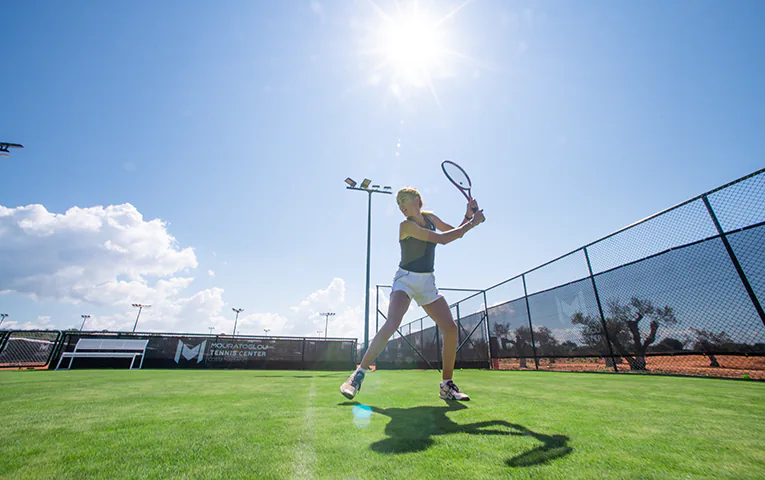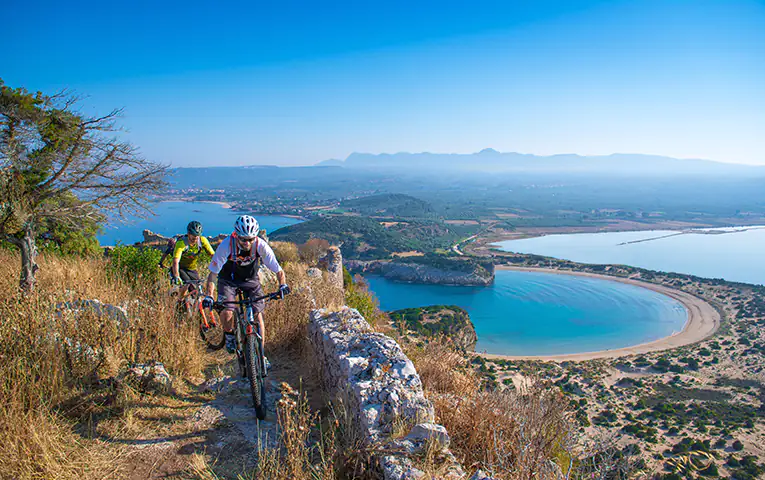 6. Discover everything Costa Navarino offers
A stay at W Costa Navarino will grant you access to all of the destination's areas, including the four signature golf courses – The Dunes Course, The Bay Course, The Hills Course, and The International Olympic Academy Golf Course, the Mouratoglou Tennis Center, Costa Navarino, featuring 16 courts, including the only natural grass court in Greece, located at Navarino Dunes; along with a wide choice of year-round sports, outdoor and cultural activities including rock climbing, hiking, biking, yachting, sailing, diving, snorkeling and much more.
Plus: Just a 40-minute drive from Kalamata International Airport and 276 km from Athens, the W Costa Navarino is easily accessible but still remote enough to feel you have escaped to a luxury haven.