EMBRACE
Sustainability is a daily practice at Costa Navarino
At Costa Navarino, sustainability is a deeply-rooted commitment and a daily practice. On the occasion of World Tourism Day on September 27, we reflect on some of our ongoing initiatives and future actions.
Edited by Paulina Björk Kapsalis
Sustainability is at the very heart of Costa Navarino; it's a daily practice, a business strategy, and a mission. It is embedded in the development concept of the destination, not only as a fundamental design factor but also as a guiding principle that determines our actions. Almost 8% of the investment funds were allocated to create the necessary infrastructure to ensure overall protection for the environment and the natural ecosystem.
As World Tourism Day is commemorated on September 27, we see it as more than a date on the calendar. This year, the official theme of the day is "Tourism and green investments," and to us, this is an opportunity to celebrate the power of tourism in fostering cultural understanding, economic growth, and sustainable development.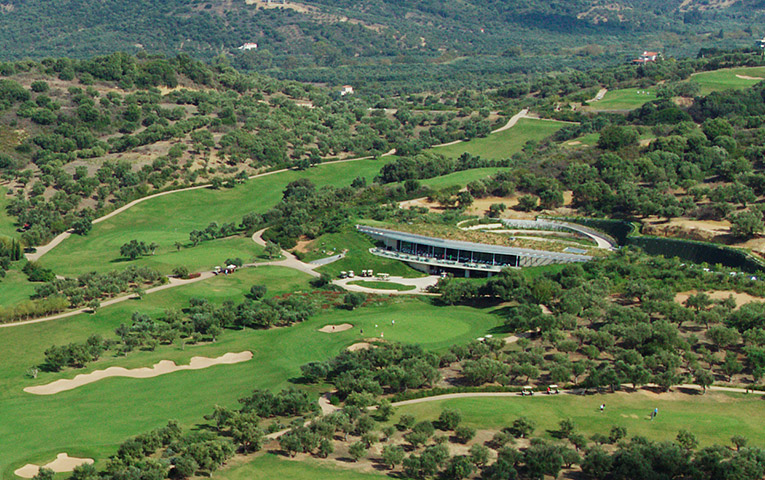 In collaboration with the Navarino Environmental Observatory (NEO), which is at the forefront of climate change research, we have identified and engaged in numerous full-scale programs addressing all aspects of environmental protection through synergies with stakeholders and local NGOs, as well as initiatives and actions for the preservation and promotion of the historical and cultural heritage of the region, all while honoring strategic goals for waste reduction through efficient use of resources, reuse and recycling; GHG emissions minimization and optimization of energy consumption; and sustainable water management.
KEY INITIATIVES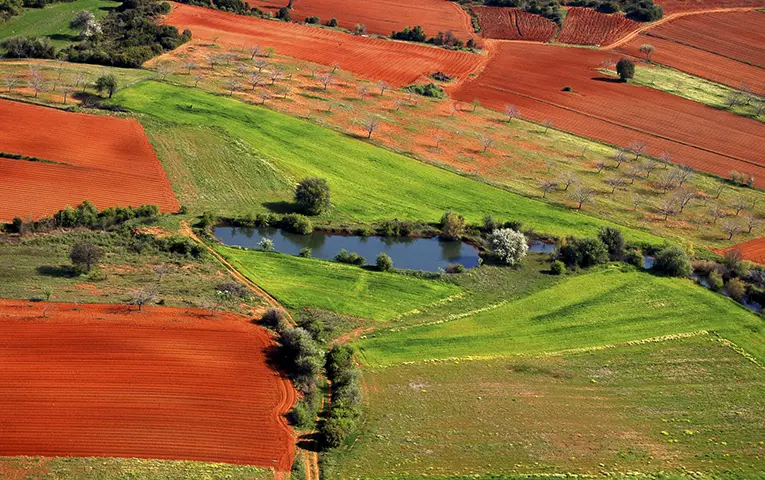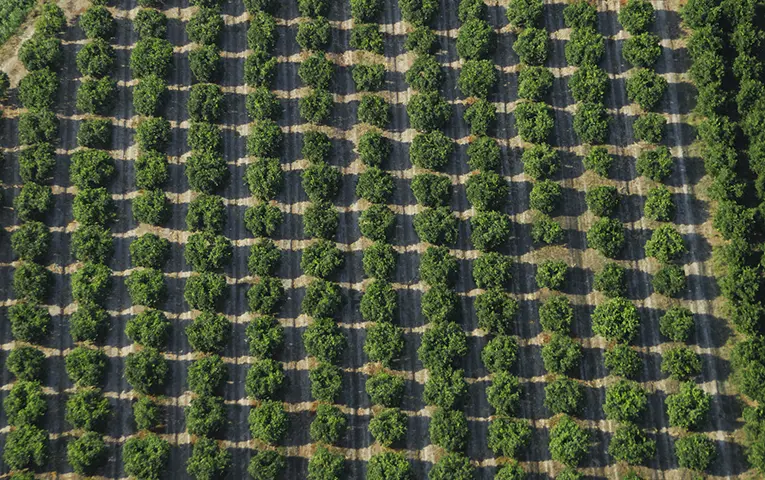 Free of single-use plastics:
Costa Navarino is the first tourist destination in Greece to undertake, in collaboration with WWF Greece, a very detailed inventory of plastics that goes beyond guest-related plastics and is committed to their overall reduction as a member of the UN Global Tourism Plastics Initiative, an initiative led by UNEP and UNWTO in collaboration with Ellen MacArthur Foundation. In 2022, there was a 38% overall reduction of guest-related single-use plastics compared to 2019 and an overall reduction of more than nine tonnes of single-use plastics. Apart from eliminating unnecessary plastic packaging and moving from single use to reusable alternatives, we commit to engaging our value chain to move towards 100% of plastic packaging being reusable, recyclable, or compostable and collaborate with local authorities to increase the recycling and composting rates for plastics.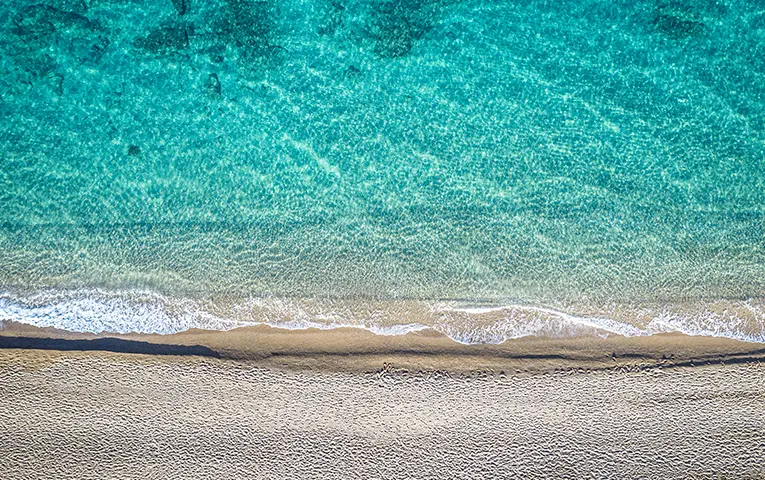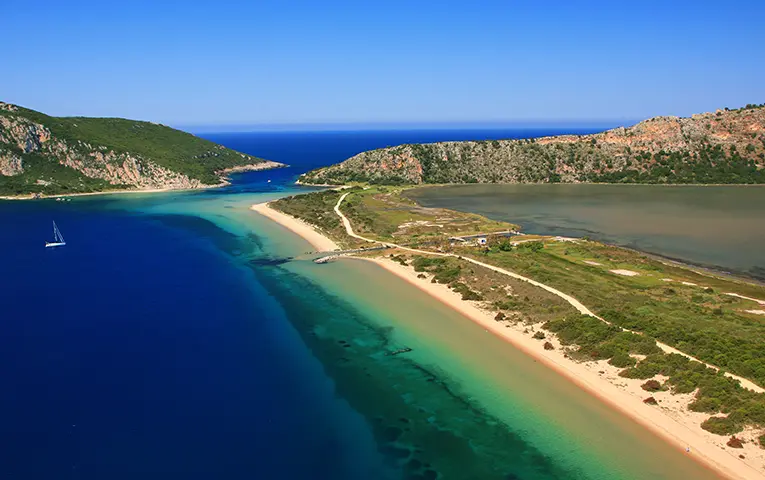 Clean Messinia:
As of last year, Costa Navarino, working in collaboration with "Save your Hood Greece" (a local NGO) and the Captain Vassilis and Carmen Constantakopoulos Foundation, embarked on a program aiming to create a Messinia free from garbage. This initiative entails the clean-up of areas with high environmental importance as well as measures to educate and empower locals and guests alike to safeguard nature from the hazards presented by discarded waste.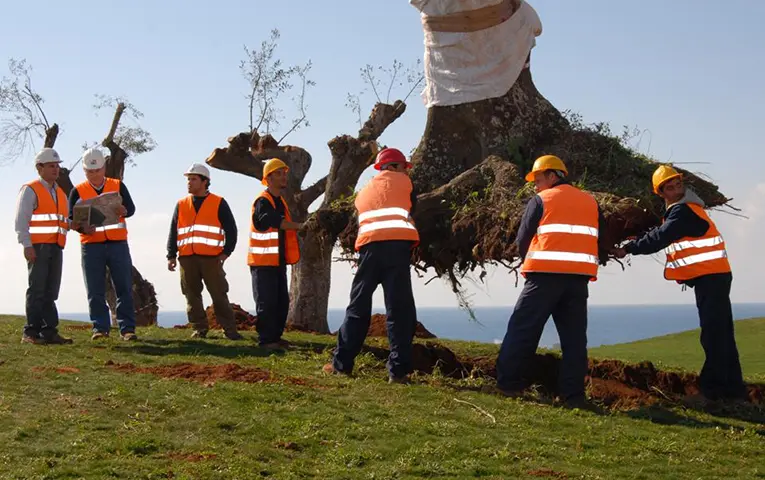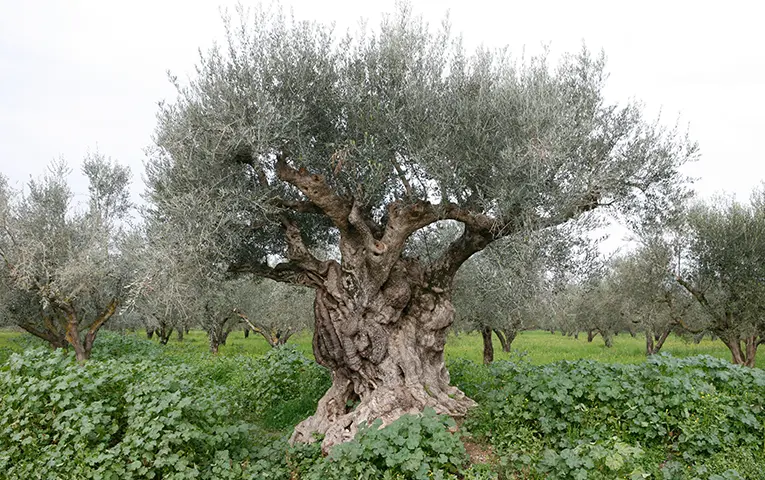 One of the largest transplanting initiatives in Europe:

In an effort to preserve what has been a key feature of the region's landscape through the ages, Costa Navarino has initiated one of the most extensive olive-tree transplanting programs in Europe, under the supervision of a dedicated team of agricultural scientists, topographers, and landscape architects.
During the initial construction phase, on-site olive trees, some of which are centuries old, are carefully moved and temporarily planted in a specially prepared reception area. As construction progresses and once the soil is ready, these trees are then replanted in their final location, thereby restoring the beauty of the natural environment.
The program has a success rate approaching 100% with more than 6,900 olive trees replanted so far. Additionally, more than 9,900 new indigenous trees and more than 1,089,000 endemic shrubs of different species have been planted so far.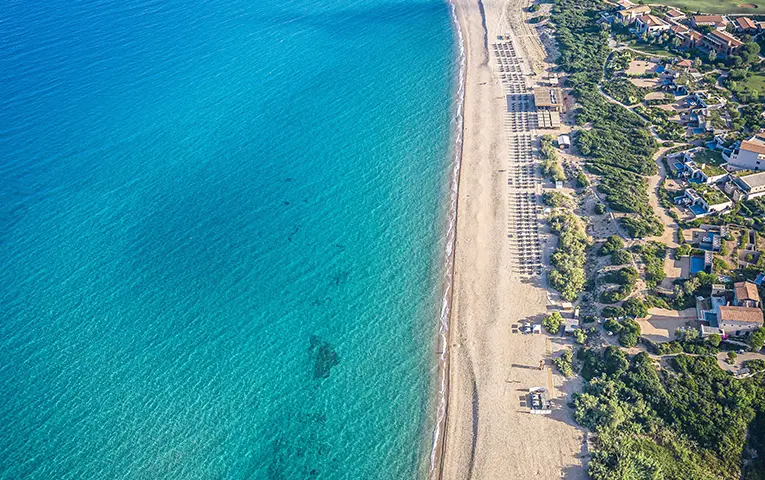 If embracing sustainability as a traveller means reflecting more profoundly on the reasons for exploring and choosing destinations where visits yield more benefits than damages, then Costa Navarino is a compelling choice
DISCOVER MORE AND HELP OUR CAUSE
Environmental protection goes beyond mere theory; it requires action, unity, and shared responsibility. As guests at Costa Navarino, we invite you to stand with us on this green journey through our activities.
Gain Insights at the Navarino Natura Hall
Kickstart your journey of discovery and environmental stewardship at the Navarino Natura Hall. This immersive exhibit is the beating heart of ecological education in Messinia, highlighting our local flora, fauna, and unique commitment to environmental conservation. Partnered with institutions like Stockholm University and the Academy of Athens, our Natura Hall fosters an appreciation for the region's diverse ecosystem among visitors of all ages.
Encounter the Wonders of Gialova Lagoon
Experience the Gialova Lagoon's undisturbed natural habitats, home to a mesmerizing variety of wildlife and plants. As a part of the Natura 2000 network, this is a sanctuary for hundreds of migratory bird species, including vibrant pink flamingos and majestic purple herons. A nature lover's dream, the lagoon is also the only known home in Europe for African chameleons.
Take Part in a Beach Clean-up
Our collective efforts range from educational programs to organized clean-ups, because despite our successful efforts in reducing plastic waste by over 9 tonnes, more work must be done. Guests at Costa Navarino are welcome to participate in scheduled beach clean-ups – a significant part of our Clean Messinia initiative.