EMBRACE
Rescued is our favorite breed – "Messinia without strays" initiative
When you adopt a stray, you change two lives: theirs and yours. Take part in the "Messinia Without Strays" initiative by Costa Navarino, in collaboration with the Captain Vassilis & Carmen Constantakopoulos Foundation and Dog's Voice, to find your new best friend.
Κarma doesn't have the language skills to communicate her ordeals, but her body tells the story. A purebred boxer, she was found abandoned on the side of the road near Gargaliani, some 15km from Costa Navarino. She had spent over six months alone and undernourished, resorting to stealing chickens from henhouses to keep herself alive. She'd developed growths in her eyes and had become alternately skittish and aggressive as farmers and locals began to see her as a threat and chased her off.
But Karma was eventually saved, thanks to the program Messinia Without Strays. Volunteers ensured that she was spayed and vaccinated, and they arranged for her to get eye surgery. Now she's a lovely, healthy dog who's been adopted by a family from the Peloponnesian city of Tripoli, where she is loved and appreciated.
Karma is one of 250 very lucky animals to have found a home since Costa Navarino began addressing a problem that's tarnished the reputation of many Greek regions for years and has undermined Messinia's efforts to become a world-class destination.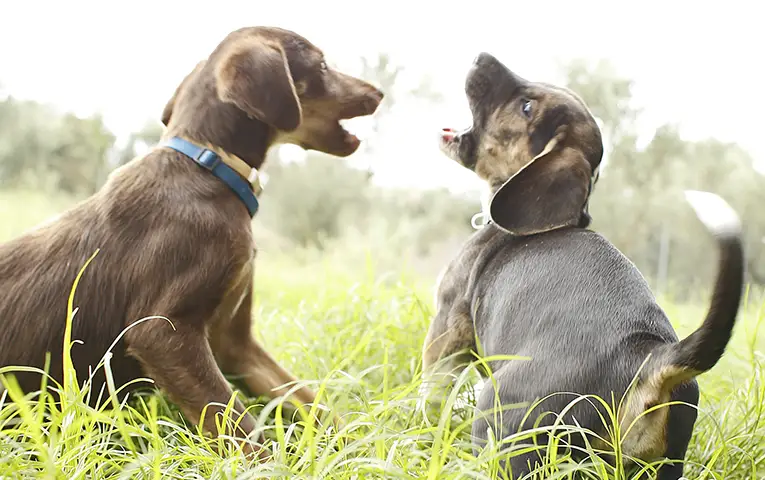 The seeds that were sown with the Navarino Pet Community, an animal adoption center operating on a volunteer basis, soon grew into an initiative of unprecedented scale by Greek standards, one that involves the local community and authorities, and ranges from field work and veterinary services to educational programs.
Messinia Without Strays is supported by Costa Navarino and the Captain Vassilis and Carmen Constantakopoulos Foundation and run by the nonprofit organization Dogs' Voice, in cooperation with the municipal authorities of Pylos-Nestoros and Trifylia. It relies on the three pillars of volunteerism, animal sterilization, and public awareness, with the last being instrumental to the program's long-term success. If you have room in your heart and your home for a new friend, your presence at Costa Navarino might just be the start of something beautiful.
Visit the Navarino Pet Community animal adoption center where, at any given time, several healthy, neutered, house-broken and adorable dogs are waiting for the right person to take them home. Volunteers will help you with all the necessary paperwork and, if required, make travel arrangements to get your new best friend to your place of residence. Alternatively, you may contact Dogs' Voice for information on how to adopt a rescued animal and become part of this heartwarming and inspirational effort.
In numbers
250 stray animals have found a home in 13 countries
137 have been sterilized
3,500 hours of volunteer work invested in the program
22 offer their services for free
10 tons of pet food have been served to the four-legged guests of the program.
[Edited version of an article published in Costa Navarino Stories, Issue 09]